Donating for
Ngakde Projects

Dear Ngakde-Sangha Community,
Friends and Supporter
At the turn of the year, we have selected three very special ways to get involved in Ngakde projects for the benefit of all:
1. The Losar-Ritual to avert the accumulated negativities of the past year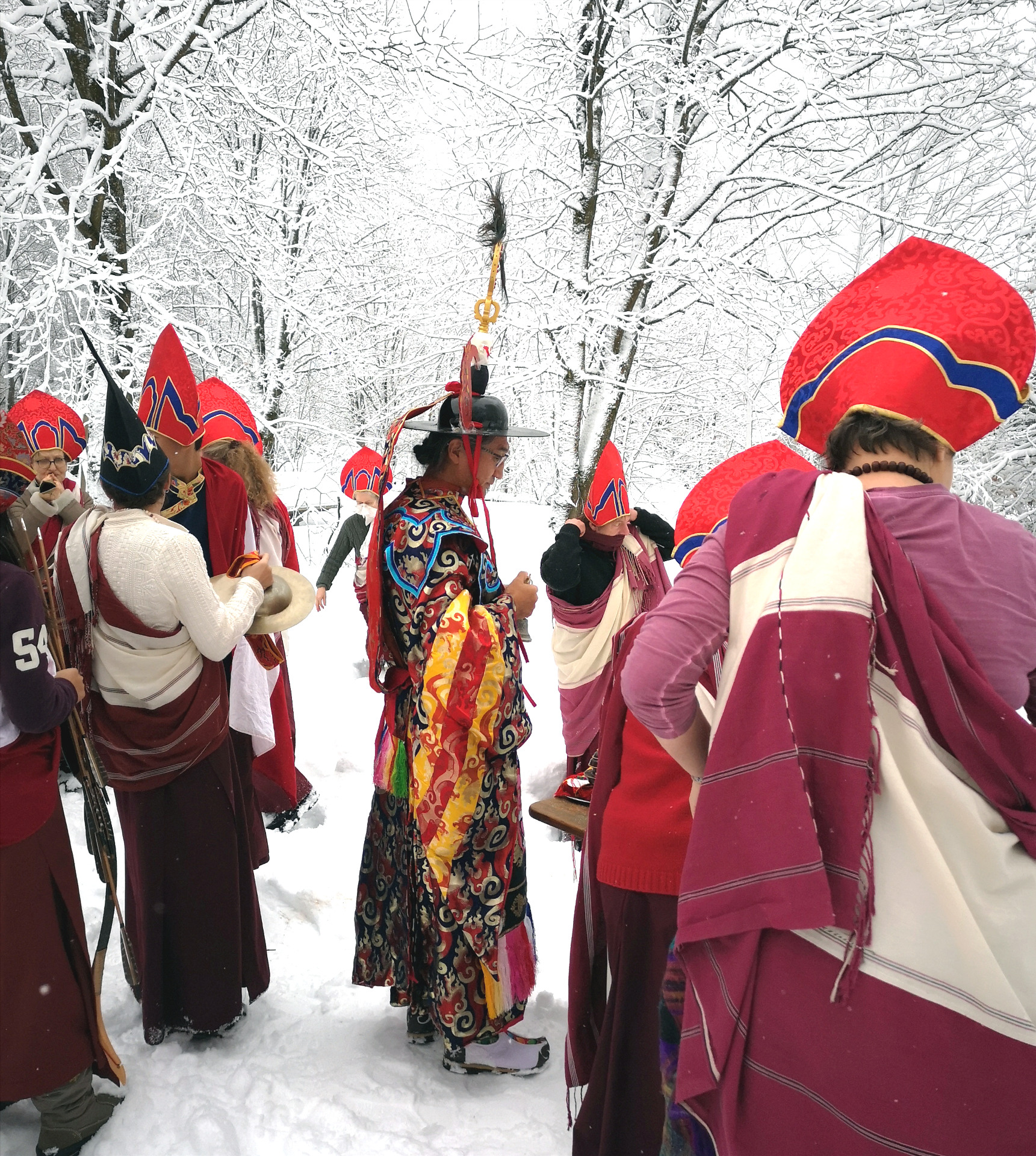 Rinpoche will conduct a five-day meditation ritual in Canada on behalf of all international members and friends of Ngakde. It will take place before the New Year according to the Tibetan lunar calendar begins from February 6 to 10. These rituals or Pujas are part of the traditional activities of all Tibetan Dharma communities and monasteries. This specific Puja is the grandest and most important of all, a particularly powerful method of clearing obstacles and accumulating merit.
We have the opportunity to actively participate through our donation, even if we cannot be there directly.
2. the publication of the complete works of Khetsun Sangpo Rinpoche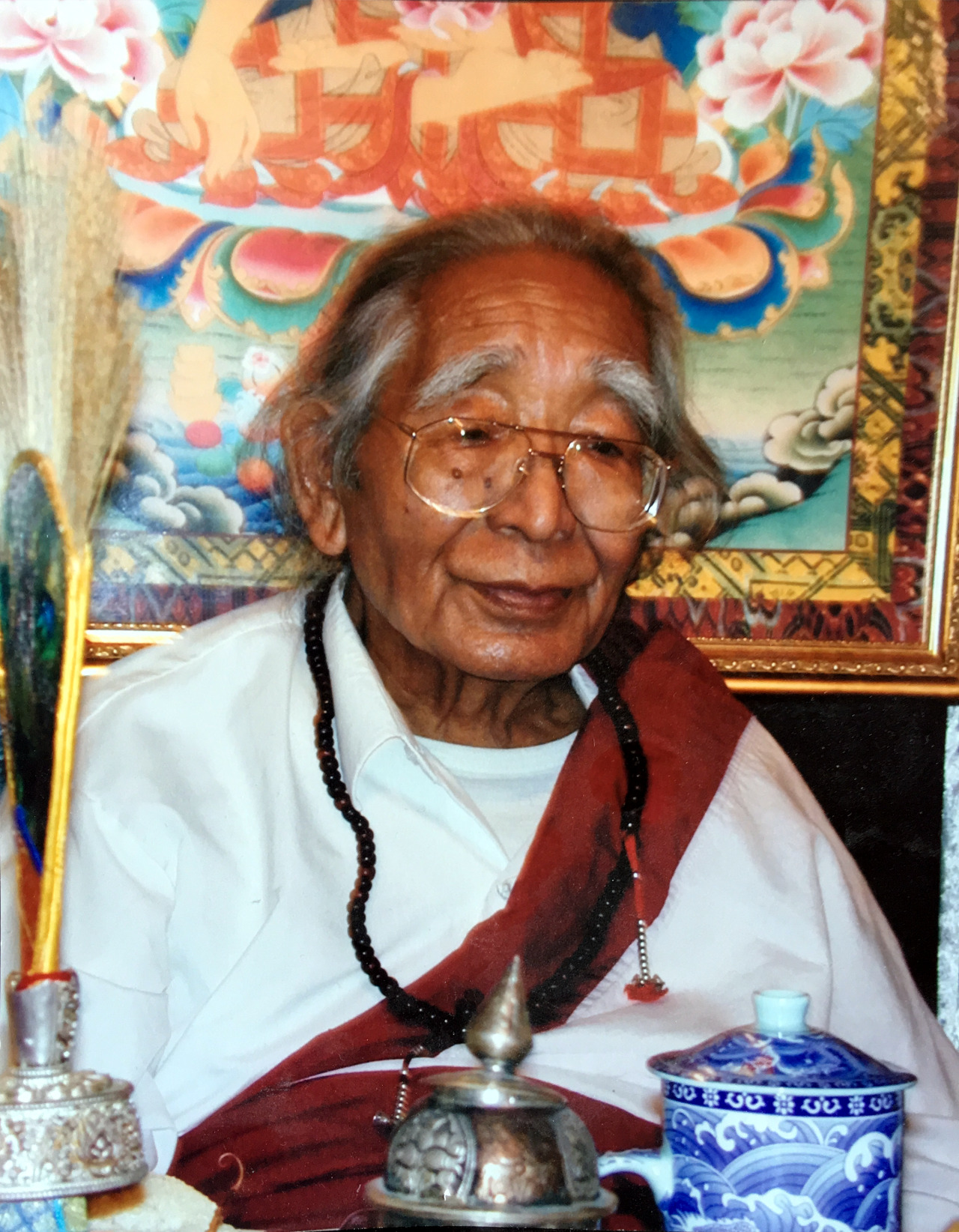 The 'Sungbum' ‐ the 15-volume complete works of Rinpoche's root lama Khetsun Sangpo Rinpoche ‐ is to be published for the first time entirely in Tibetan in the form of traditional pecha books. This publication represents one of the three enlightened aspects of body (symbolized by Buddha statues), speech (symbolized by Dharma books) and the mind (symbolilzed by stupas). With a total of 30,000 euros, this project could be realized.
The relevance of this project is also easy to understand for non-practitoners so please feel free to forward this information to anybody who is interested in Buddhist culture and a fully recognized beneficial belief system. Please feel free to contact us if you want to learn more about this fundamental and important effort.
3. Tsethar ‐ Animal Lifesaving
Saving animal lives is part of our Bodhicitta practice and immeasurably meritorious. Therefore, we would like to make a donation to an animal rescue foundation in Bhutan. It is a non-profit organization saving lives, caring for injured and sick animals, and ensuring that rescued animals can live out their remaining lives in a protected place.